Face-to-face: Transcribing Client Meetings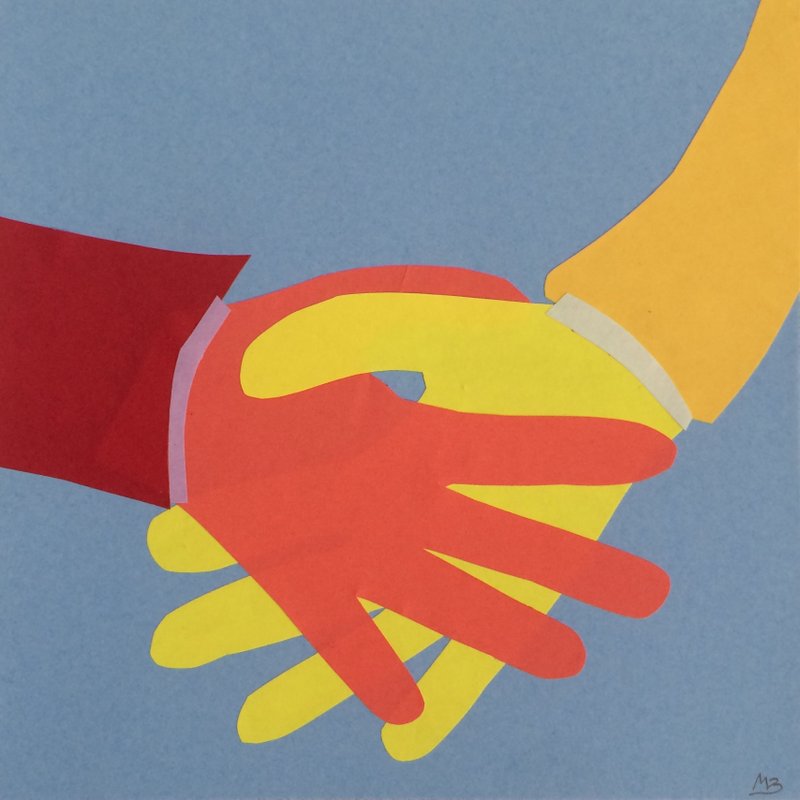 How can transcribing client meetings help your business?  It's all about the personal interaction. Recording and transcribing a meeting can allow you to be fully present with the person you are talking to.
Meeting a new person can be a big deal for your brain and nervous system.  You have to remember her name, take in her personality, represent your company well, and smile.  Sometimes it's easy, and sometimes it can feel like a lot to keep track of.  Recording and transcribing the meeting can free you up to really give the person your full attention.  And that's always good for business.
Listen to the Client
Meeting the client is all about face-to-face interaction.  It's about shining your shoes, putting your best foot forward, firming up your handshake and shaking on a deal, or at least a relationship.  A crucial piece of the puzzle is listening.  Whose opinion counts?  The client's!  You need to know as much about this person's opinions as possible.   What will free you up to listen and learn?
The first step is to do research before the meeting.  Review their website.  Look at blog posts and vision statements to get a handle on their company's culture and message.  Read any articles they have written, and review their proposals and letters to you.  Look at any mission statements they have made.  Search for transcripts of interviews or quotes in articles from members of their company.  Find out what they know about what they want, and then anticipate what they will discover they want.
Transcribing Client Meetings
As you meet with your client, make a recording, and have the audio file transcribed.  This is one of the easiest ways to let yourself be one hundred percent present with the client.  If you record and transcribe the client meeting, you don't need to worry about taking notes, or wonder whether you'll remember the specific details of key points.

See More
Transcription Tips