Conference Transcription: Top 5 Reasons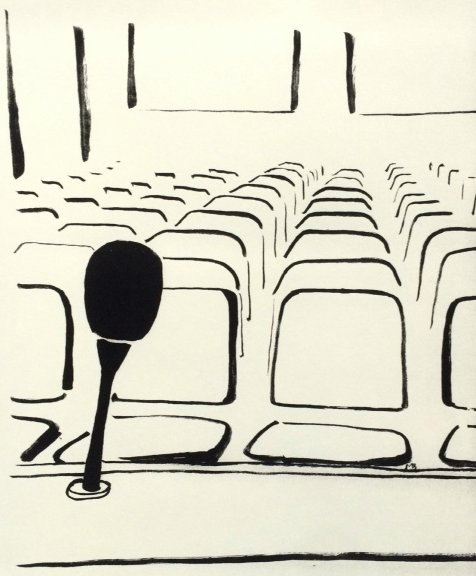 Conference transcription is one of the easiest ways to increase the value of your meetings and presentations.
Why hire Tigerfish Transcribing for your conference?  Because you have spent the better part of a year preparing for a national event.  People are flying in from  all over the country, the schedule is full, and  presentation rooms are packed.  Assembling so many minds and networks leads to unique opportunities.
With all the work and money it takes to organize a conference, you want to maximize the potential power of the event.  How can it have the most lasting impact?
Hiring a top transcription service just may be the key.
Why Use Conference Transcription?
When people attend conferences, they take notes.  They might even make recordings of presentations and meetings.  But without actual conference transcription, much of what you gain can slip through the cracks.  That's why you should have your conference professionally transcribed.
Report:  Use transcripts of the keynote speech and main presentations to provide a report of the event for departments in your company who were not part of the conference.
Summarize:  Even for direct participants, large conferences can be overstimulating.  Following up with summaries of presentations and talks can make the difference between usable material and memories lost in a whirlwind.
Archive:  Create a database of presentations, focus group discussions, and speeches from the conference, so that the content is searchable.  Equip your company with the information generated in its most usable form.
Clarify:  If some participants are present via webcasts or other long-distance technologies, technical issues can interfere with absolute clarity.  Furnishing people with a transcript afterwards allows full take-home by all concerned.
Extract:  Sometimes extracting the chief elements of a meeting makes the content most convenient to use.  It is virtually impossible to do this without a transcript.

See More
Best Practices