Transcription NYC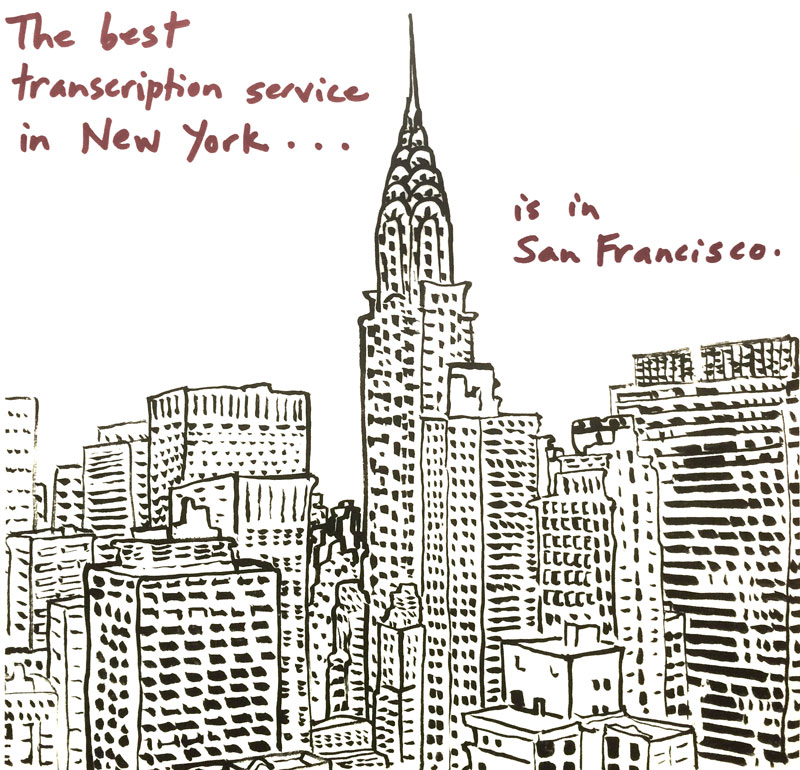 Local.
In New York, you know what local is. You've seen just how powerful local business can be. 
In San Francisco, it doesn't get more local than Tigerfish. Eating at the local noodle shop for long enough to see the owner's son through college. Working with local messenger companies, buying books down the block at City Lights, raising our children in the neighborhood — we swim, shop, bicycle, practice tai chi, and even get our teeth cleaned within blocks of the office.
Keep it local.
North Beach is our home. New York is our neighbor. Your office may be in Brooklyn or Manhattan, but your transcription service is here.  That's why from Midtown to Tribeca to Court Street, for fast reliable transcription, people are calling North Beach.  Tigerfish.  Your local transcription service.
Need extra time to meet that deadline?
It's 8 pm in NYC, and our office is still open. When you are working overtime in New York, you can still send us your audio files by 5 pm Pacific time. Need to courier something to us? Use a later drop-off time. Relax. We're on West Coast time.
Coast to coast, city to city, and neighborhood to neighborhood, at Tigerfish we thrive on real relationships and personal accountability.  From the Golden Gate to the Brooklyn Bridge, Tigerfish delivers.
Local clients
Tigerfish has been providing transcription services in New York for over twenty years.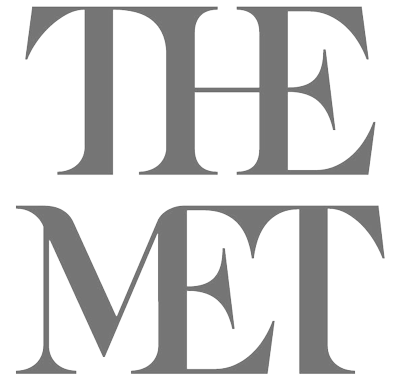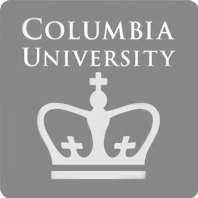 Columbia University | JPMorgan | ESPN | NYU | The New York Times | HarperCollins Publishers | Frontline | Church Pension Group | New York Life | Cornerstone Agency | Downtown Reel Productions | The Metropolitan Museum of Art | Time Magazine | Gensler | New York University | 9/11 Memorial | Salesforce | BNP | Paribas Investment Partners | The Nathan Cummings Foundation | Citizens' Committee for Children of New York | Washington Square Films | Eileen Fisher | Vanity Fair Magazine | Production Junction | Cornerstone Agency | Harper's Magazine | Ross Stores, Inc. | The Aspen Institute | BlackRock | The College Board