Speech Transcription: Sounds of Conversation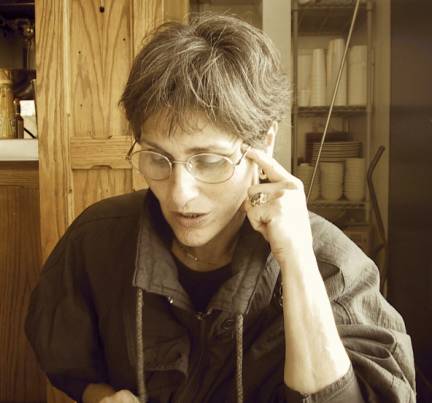 How can you make an accurate speech transcription?  Usually when transcribing talk, transcribers stick to the basics, and make a verbatim transcript, or one that is edited for clarity.  But sometimes there is a need for more detail, and various transcription systems have been developed for particular uses.  At one end of the detail spectrum might be some transcripts used in an area of academic study called Conversational Analysis, an approach to the study of social interaction.
This is one of a series of posts on the myriad uses and types of transcription, brought to you by Tigerfish Transcribing (transcription services SF, transcription Seattle, transcribing NYC, providing interview transcripts, legal transcription, conference call transcription, focus group transcription, and general transcription services for businesses, nonprofits, and government agencies.)
Speech Transcription and Jefferson Notation
A transcriber named Gail Jefferson (also a scholar, but partly known for the system of transcribing she invented) came up with a system of notation which conveys an enormous amount of detail about not just what is said but how it is said – you might call it enhanced speech transcription.  Jefferson Notation designates symbols to denote pauses, micropauses, rises and falls in intonation, slowing of speech, quickening of speech, stretched sound, among other things.  This makes it possible to create documents from audio recordings and video recordings which can be analyzed, tabulated, and searched.
According to Wikipedia,  "The distinctiveness of Jefferson's research…was to focus on the machineries through which interaction is constructed and how they are deployed in the moment-by-moment shaping and reshaping of interaction. Her special contribution was to reveal how interaction is endlessly contingent."
She spent her later years transcribing the Watergate Tapes. To see some examples of her speech transcription and the symbols she developed for transcribing pauses, changes in pitch and volume of speech, and other aspects of conversation, take a look here.
Carmen Perry

See More
Local Color