Archaeology Transcription: Digging Into Meaning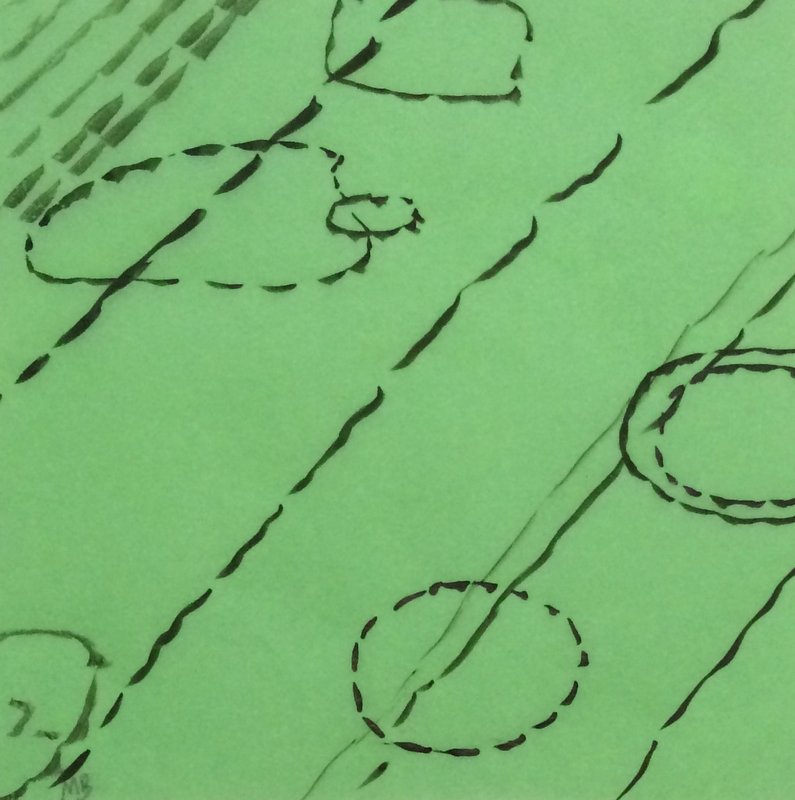 Archaeology transcription and aerial photography
Archaeology transcription can mean any kind of audio to text transcription.  Interviews and other qualitative data often need to be transcribed to create usable content.  But archaeology transcription sometimes refers to the transcription of information from aerial photographs onto maps.
Transcribing information from the sky
Usually we think of archaeology as digging:  digging careful holes, getting up close and personal with bones, stones, and fragments of pottery.  It means carefully dusting off soil and sand, excavating with a teaspoon to avoid damage to unknown objects.  It's crouching down and cleaning artifacts with a toothbrush.  It's the view from underneath.
But there is a view from the top.  World War 2 brought advances in aerial photography techniques.   Archaeologists have made increasing use of birdseye view photography.  From the air, they can see evidence of former walls, land use patterns, and the larger context of a known site.  Photographs are taken both vertically (from directly above) and obliquely (from slightly to the side and above) to observe different features.  When they take their photographs from slightly different angles they can see them stereoscopically, for a three-dimensional view.
Aerial archaeological photography is best done when the sun is low in the sky.  Then the light can reveal subtle three-dimensional variations in the ground.  These 'earthworks' are usually in the form of low walls, land banks and shallow ditches, which form visible patterns from the right distance and angle.  Imagine how exciting it would be to suddenly see a pattern revealed as you made a last pass in your little airplane at sunset!
Map transcription
Transcribers then take the information from aerial photographs and transcribe it onto maps.  Archeologists use various methods of transcribing information from oblique photographs onto maps to get accurate placement of the information.  Transcription of the new information onto existing archaeological maps allows researchers to see relationships that would not otherwise be visible.

See More
What is Transcription?